The Peak District Challenge - fundraise for your favourite charity!
Posted on
Want to do a fundraiser for your favourite charity and have a challenge?
If you love trekking challenges and getting outdoors, and you want to raise money for your favourite animal charity, take a look at the Peak District Challenge!


Fundraise by taking part in a charity challenge!
It's taking place on the 17-18 September 2021 and it's an exciting series of team trekking challenges based in the Peak District National Park!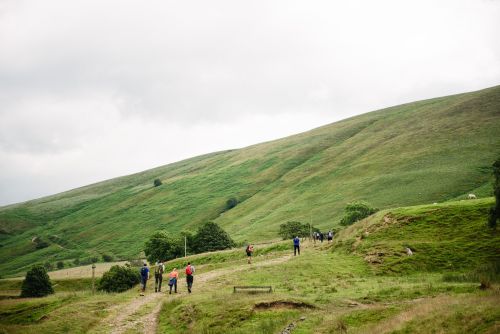 They all have easy access to public transport from Sheffield and Manchester.
Competitors are against the clock to try to complete the Back Before Dark 10km run, or longer trekking challenges: Copper (25km), Bronze (50km), Silver (75km) or Gold Ultra (100km + 3000m of ascent). Phew!

Here's how the fundraising bit works:
Every challenger pays an entry fee to cover their own costs (from £21-71 depending on the distance chosen), with all money raised through sponsorship going directly to your charity. There is no financial cost to your charity, ever. In 2015-2020 over £250,000 was raised in total. The organisers work with you to make the process of registration for you and the participants as easy as possible.
Charities! This could be a fundraiser for you!
This is a great free fundraising opportunity for charities, with NO cost to the charity and NO deductions from any sponsorship income. Entrants pay the costs directly.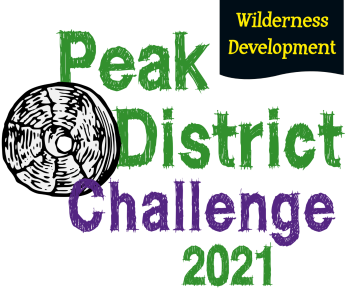 It's also a chance for animal charities to promote this fundraiser and recruit them. Entrants pay the costs; charities just need to go and recruit fundraisers!
The organisers are looking forward to having fundraisers along for the challenge.