Virtual Gifts to help Animals
If you're looking for a virtual gift to help animals, then take a look at these - there's a wide range of gift ideas and we'll be adding to them so please keep coming back to visit!
All purchases are made from the various charities and subject to each charity's terms and conditions :-)
You can also use the search button below to search for other gift ideas!
Give a Virtual Gift to help British Wildlife
Virtual gifts to help British wildlife such as hedgehogs, swans, deer, red squirrels, frogs, snakes, toads, and more!
Help the Woodland Trust boost the UK's declining hedgerows - a vital source for wildlife and a key link between habitats. The Hedge Fund could help plant more so wildlife can thrive. For £30.00 from the Woodland Trust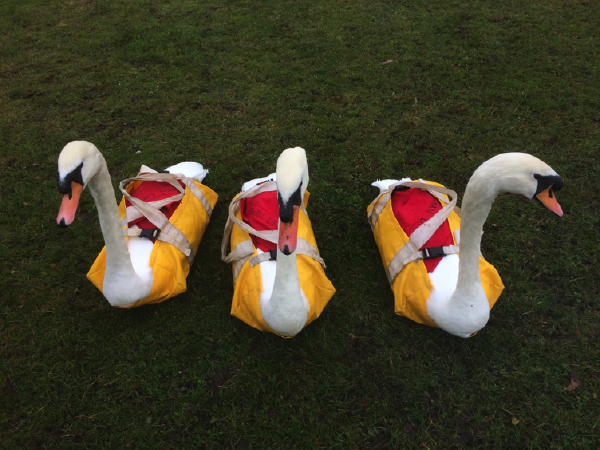 From £15, there are a number of virtual gifts to help Swan Lifeline help the swans they rescue and care for. Flap your wings and head to Swan Lifeline
Help protect toads by donating to Froglife's 'Tuppence a Toad' campaign. You'll help toads by providing Toad Patrollers with support and equipment. For £10.00. Hop off to Froglife
Or what about Scottish wildcats, deer or others?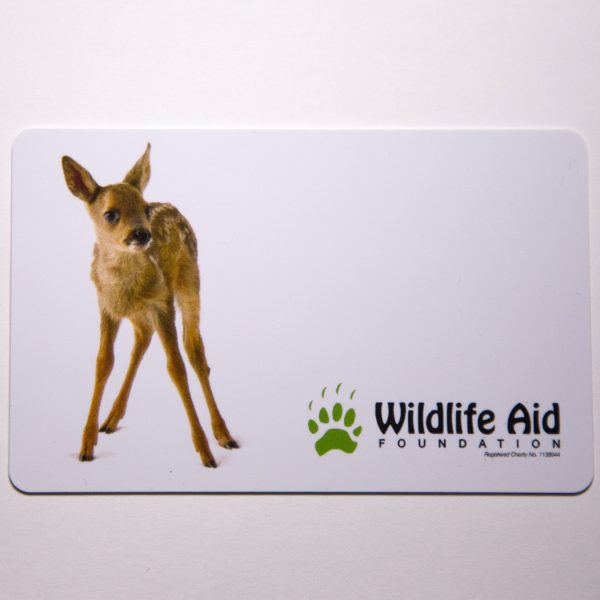 Bugs, hedgehogs and seahorses...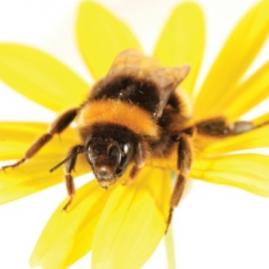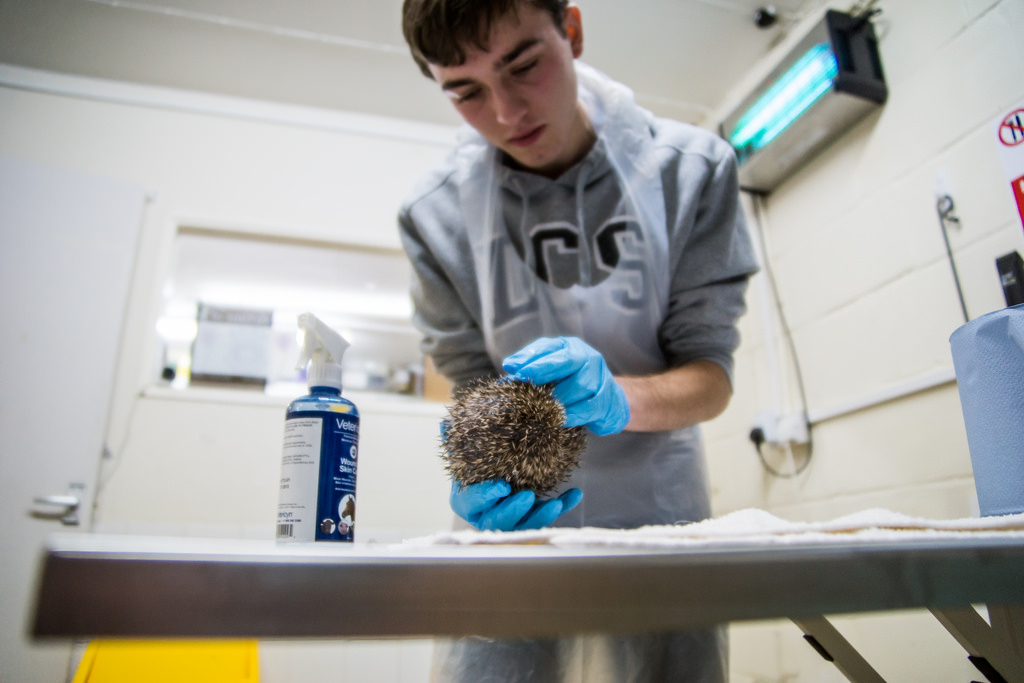 plus there's water voles, trees for bugs and badgers.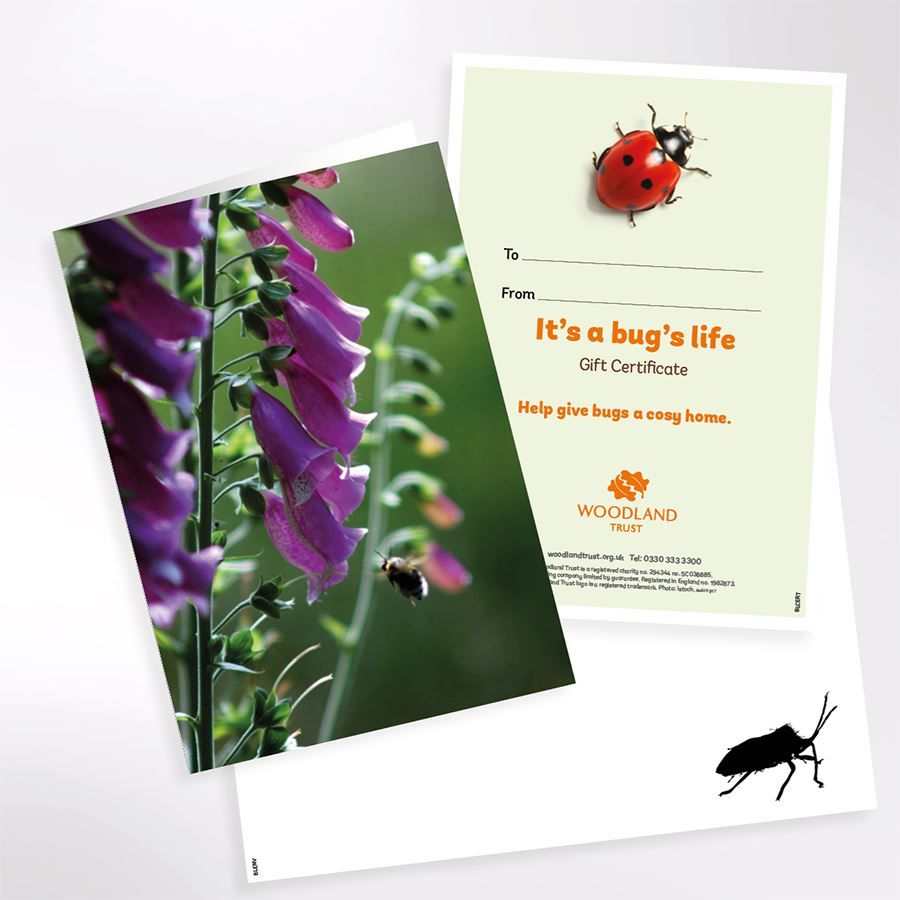 In just 12 years bare land could be turned into thriving native woodland, with trees big enough to give important bugs an insects a home where they can live and thrive. For £16.50 from the Woodland Trust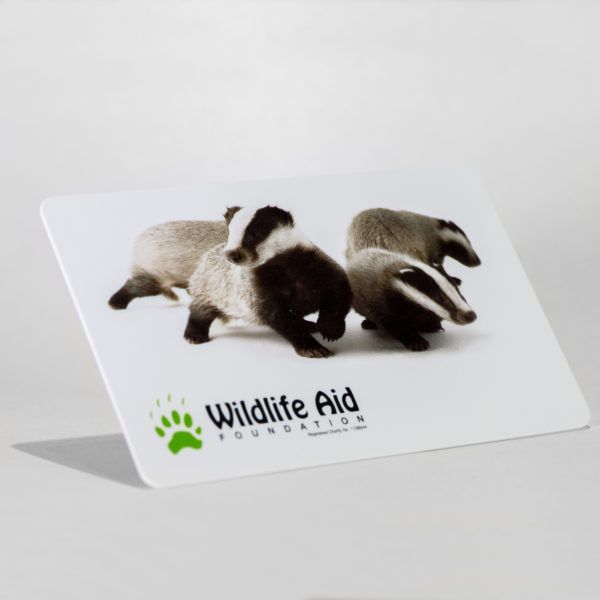 Help Wildlife Aid meet the costs of caring for our badger cubs, the most expensive of their orphaned babies. For £50.00 from Wildlife Aid.
Butterflies, birds, red squirrels...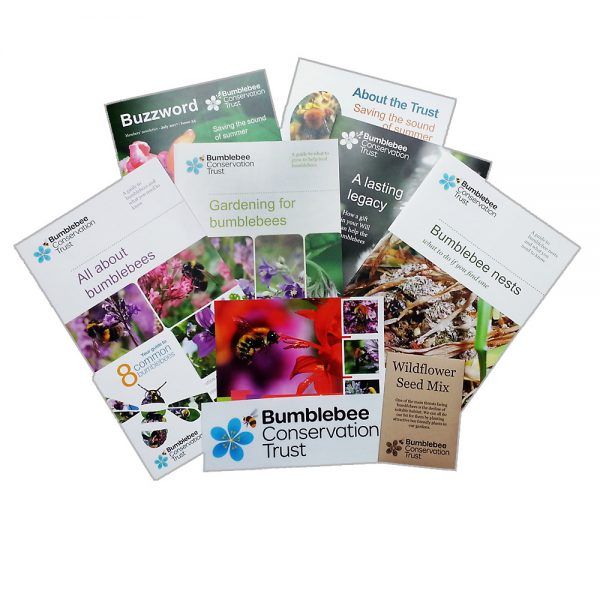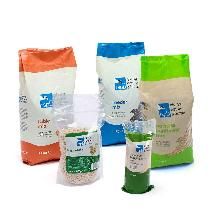 For £19.99, feed the birds in your garden with this Bird Food Value Pack from the RSPB.