Wear Blue for Rescue!
Battersea Dogs and Cats Home have a new campaign: Wear Blue for Rescue!
It's all about declaring our love for the fabulous cats and dogs who just need a second chance in life. And it's a chance to show that rescue animals are in homes across Britain – they are much loved and firmly belong there!


Now, there are 7 ways to get involved in Wear Blue for Rescue:
Wear blue! Simples!

Share Wear Blue for Rescue! Let's turn the world blue! #RescueIsMyFavouriteBreed @Battersea
Share some of the stories of Battersea's rescues who have found their forever homes – you'll find them here.
Buy something from the Battersea online shop – they've got a Wear Blue for Rescue page
Simply donate on Batterseas's website
Ask for a free pin badge or pet tag to wear wherever you go so that you can easily raise awareness when you're out and about#
Visit their website and find out more!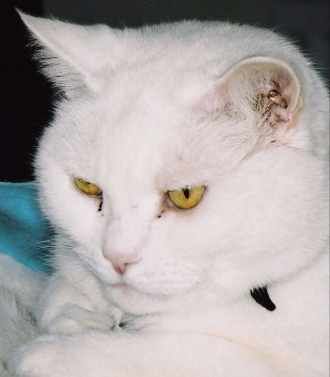 #RescueIsMyFavouriteBreed @Battersea