Help wildlife and nature with beauty gifts from Green People
Sussex based Green People produce organic beauty products. I use their moisturiser and cleaner all the time, and I just love them. Everything always comes when it should, too. My mother has started to use their products and she adores them as well. They've got products for women, men, babies and toddlers and teenagers so pretty much all the family.
One of the other things I love about Green People is the way they work with charities - in the past these have included the Marine Conservation Society, Butterfly Conservation, and the Woodland Trust. For example, Green People have worked wih Plantlife, a British conservation charity that works to protect threatened species of wild flowers, plants and fungi.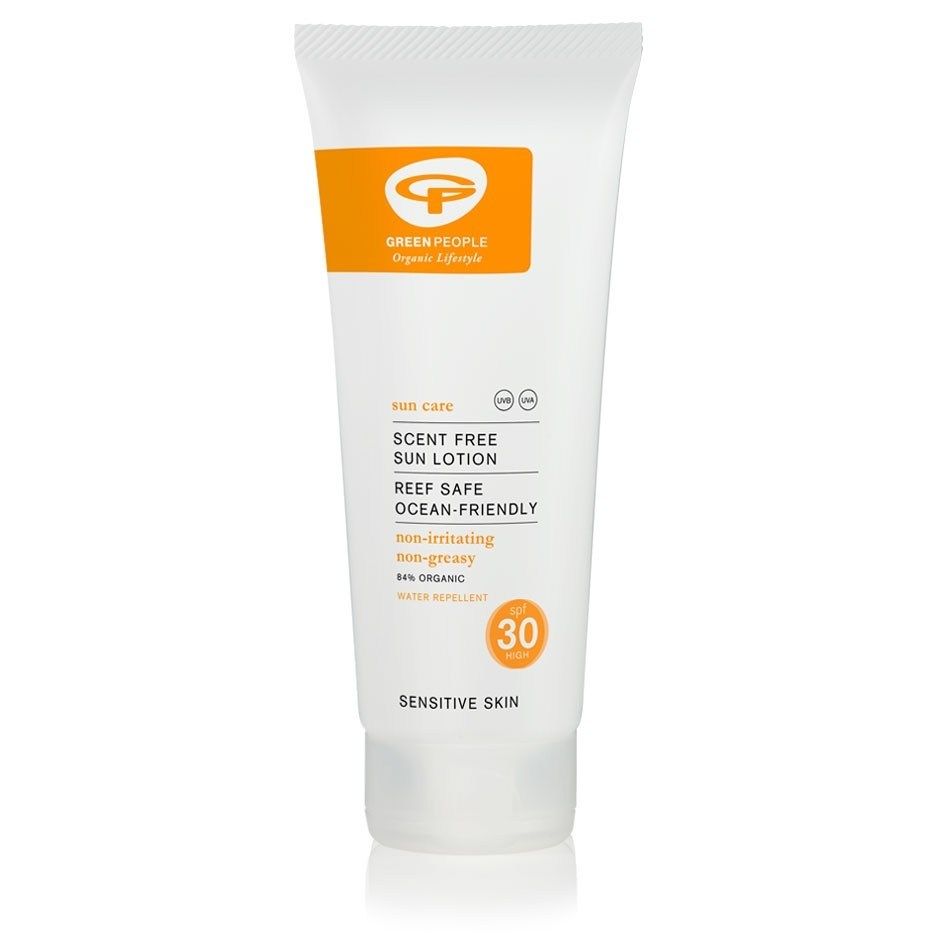 Go shopping at Green People here
Sustainable Saturday
In 2020, Green People have a sustainable shopping initiative, partnering with the World Land Trust. For each month of 2020, they are running a Sustainable Shopping Day in partnership with the World Land Trust and they will plant a tree for every order over £40 they receive! On the Sustainable Shopping Day, just apply the code GIFTATREE at checkout and Green People will instruct @worldlandtrust to plant a tree for you!