Urgent help needed for the Lluest Horse and Pony Trust, Wales
Posted on
The Lluest Horse and Pony Trust urgently need the help of us many of us as possible. They are situated on a 40 acre site in the stunning Brecon Beacons.
In March 2023, they announced on Facebook that they were sadly having to close after 38 years of rescuing horses and ponies. This was due to some horrendous and unexpected repair bills that had come in.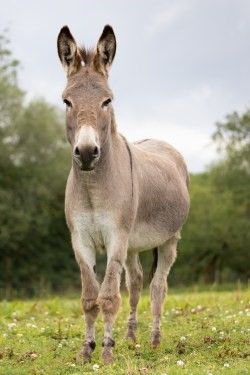 You could sponsor a donkey as the cheeky Misty,
or a pony, or a stable
The Trust's basic running costs are £10,000 a month. The Trust's work is funded by donations, legacies and a few successful grants.


Can you please spare £2 a month to help Lluest?
Lluest Horse and Pony Trust are asking everyone to donate just £2 a month by standing order to help them. They need 5,000 people to donate this amount to cover their monthly running costs.
This would leave them free to concentrate on the rescue, rehabilitation and rehoming of equines who desperately need the help of the Lluest team.



Please help us all! We need you!


Other ways to help are:
Do a fundraising event for Lluest – perhaps with a pony theme
Shop and use your computer – details are on the website – with a Co-op membership card, Easyfundraising, Give as you Live, the search engine Everyclick.co.uk
Donate tack
As a business, you could help with staff fundraising, payroll giving and Charity of the Year
Rehome a horse or pony through the Guardianship or Fostering scheme or their Direct rehoming scheme
Spreading the word on social media
Simply donate online or send a cheque – details are here
We cannot let this amazing rescue close and we need to give them all the help we can. Please help if you can.
You can visit their website here to find out more.
Visit their Facebook page here.


Images copyright Lluest Horse and Pony Trust