Cost of Living Crisis Advice from Cats Protection
Posted on
Cost of Living Crisis Advice from Cats Protection
As more and more people are struggling to care for their pets, national cat charity Cats Protection have got lots of cost of living budget friendly advice.
The charity's waiting list is growing, and so is the demand to provide warm and cosy homes for cats in need.
It has information on:
Help with neutering costs
Help with vet costs
How to keep vet bills down
Help with the cost of cat food
Help with every day costs of cat ownership
Giving up your cat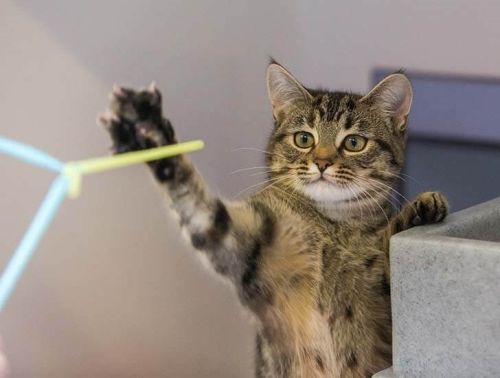 View the Cost of Living Crisis advice from Cats Protection
Image © Cats Protection

Meantime, if you think you would like to help Cats Protection help cats, please visit their website.


Ways to help cats
You could buy something from their online shop, donate or volunteer – there are plenty of different sorts of volunteer roles such as helping out in a Cats Protection charity shop, helping in a branch (there are 200 branches in the country so they are very widespread), or volunteering in one of their 34 centres.
Volunteering is a great way to meet like-minded people, to do something meaningful with your time and to do something to help cats! You could also look at fostering a cat while the cat is looking for their forever home. And you could of course look at adopting a cat, too, and giving a cat a much needed home.
There's lots we can all do to help cats. For example...
Get crafting for cats!
One thing you can do if you love cats and crafts is to join in the Craftalong on 26 November 2022. Cats Protection have teamed up with The Makerss to bring you a new needle felting project: cat angel tree toppers!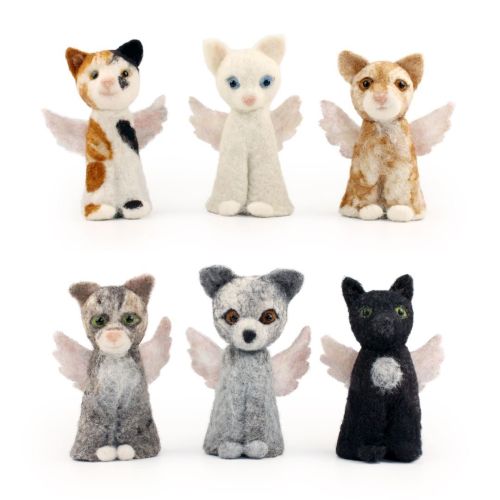 Find out how to create your own needle felted cat angel for your Christmas tree! The cost is £20 and half of this goes towards a Cats Protection centre or branch of your choice! Pounce on more information here
Miaow for now!