Adopt an animal from the Derbyshire Wildlife Trust
Posted on
Adopt an animal from the Derbyshire Wildlife Trust
Derbyshire Wildlife Trust have just launched their new digital adoption packs so you can adopt an animal with them through a digital scheme.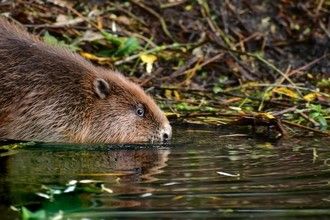 Adopt a beaver through the Derbyshire Wildlife Trust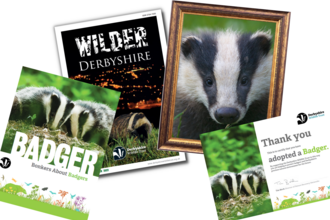 or how about adopting a badger?
You can choose - there's an adopt a hedgehog, adopt a beaver and adopt a badger. The hard part is surely choosing which animal to adopt.
Digital adoption packs will include a certificate, a photo of your animal, a guide packed with top tips on your animal and a subscription to the seasonal online wildlife magazine. Why not sponsor an animal for the nature lover in your life?
This week they are sending FREE Christmas cards for each digital purchase! They will simply post them out to you after you sign up. The offfer ends 18th November, so don't delay, scurry off to the Derbyshire Wildlife Trust to take out a digital adoption
Now, they've also got a range of lovely gifts for Christmas (or at any time of the year) and these are available through their online shop.
Images on this blog © Derbyshire Wildlife Trust