Earth Day - ways to help
My inbox has been inundated with charities needing help – be it money or an action of some sort e.g. spreading the word, signing a petition – for Earth Day.
So here's a round-up of animal charities needing help. There's lots to do and explore – even if you can't leave home you can go travelling around their websites and find out how you can help, spread the word, sign up for newsletters etc etc. A lot of the things mentioned below don't involve donations - some do and some of the donation ones are time sensitive as they are doing a fund match...
Polar Bears International have 4 ways to get involved - meet the team, take a "Vote for Polar Bears" pledge, speak up for climate action and support their work. Find out more here.


IFAW (That's the International Fund for Animal Welfare) are asking us all to take a pledge, to adopt #ActsofGreen and become more sustainable e.g. plant a native garden, have more vegetarian and vegan meals. Pledge here


Surfers Against Sewage are asking us to expose plastic polluters by snapping shots of plastic we see and sharing it. Check out their #ReturnToOffender campaign


Care2.com have a campaign to help elephants in Thailand. The fear is that with no visitors coming, elephant owners will exploit their animals instead. The petition is asking the Thai government to help owners during the COVID-19 period so that the animals can be well cared for. Please sign the petition and ask that Thailand's government allocate funds for the care of these elephants for the duration of this pandemic! Find out more and sign here.


There's a trunk call from the Elephants at ElephantFamily.org.

Elephants have been enjoying more freedom under the COVID-19 restrictions for people – but the fear is that they will suffer in other ways.

Take a look at this video of elephants coming into areas normally taken up by people. You can donate to Elephant Family – their income has been hard hit by the virus and that means many of the conservation teams they fund are at risk. Any donations at this time, no matter how small would be so very appreciated.




Here's a trunk call from the elephants at ElephantFamily.org
©ElephantFamily

The Wildlife Conservation Society has a fundraiser match going on until midnight on Earth Day. Illegal activities are on the increase – and a special match they have means you can double your impact. Deforestation, encroachment on protected areas, poaching – they are all on the rise as government shutdowns and stay-at-home orders disrupt local systems. Donate here.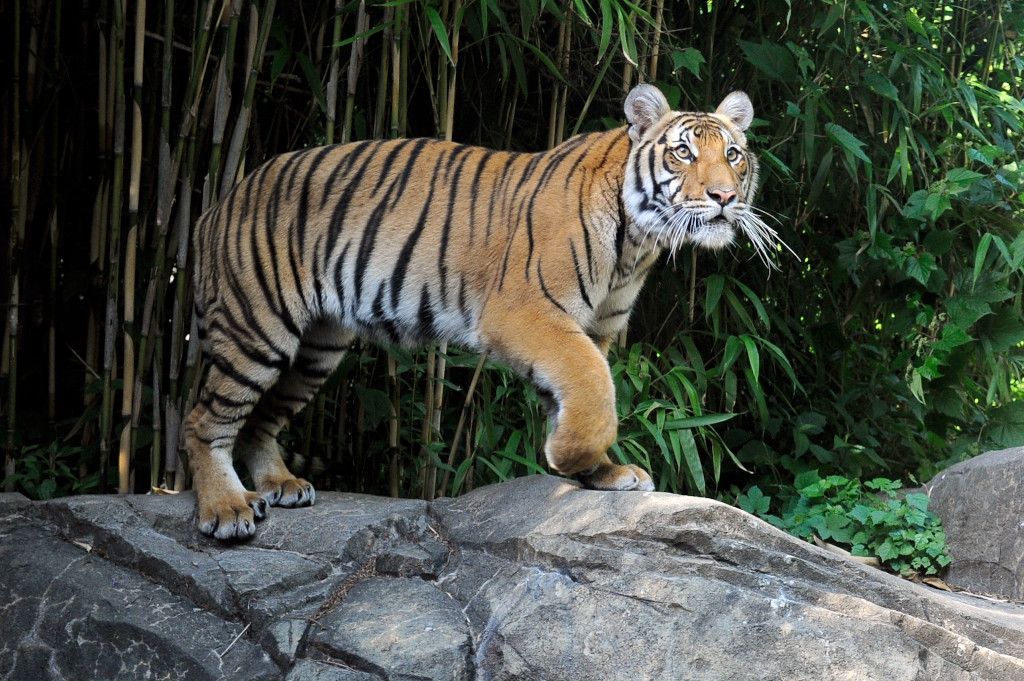 Help the Wildlife Conservation Society
©Wildlife Conservation Society
Take a look at

Project Aware

, the site for people who love to mix adventure and ocean conservation. They have a number of campaigns you can get involved in such as saying no to single use plastic, and ending uncontrolled mako shark fishing. On this Earth Day 2020, they say things can be turned around for the ocean –

take a look at their website to see how you can get involved (even if you live miles from the sea).



Take a moment to read the African Wildlife Foundation's blog,

After 50 years of Earth Day, a new vision for the environment.

And get informed –

go travelling around their website to find out what you are doing and how you can help.


Search engine Ecosia have 5 ways to help the environment . For a start, you can use Ecosia as your search engine - they will plant trees as you do searches online!


Care2.com have another petition about the meat industry. 51% of global greenhouse gas emissions are caused by animal agriculture. Over 70 BILLION animals are slaughtered every year to keep up with the demand for meat, and people eat about 81 million tons of farmed fish every year. Animal agriculture is the leading cause of species extinction, ocean dead zones, water pollution and habitat destruction. So there are two things we can all do if we aren't already doing them:



Reduce or replace animal products in our meals
Sign Care2.com's petition to selected climate change influencers who have great green credentials but haven't made the link or spoken out about the connection between Climate Change and Animal Agriculture. You can add your name here.