Save Bewl Water local Wildlife Site from development, protect wildlife and natural beauty
Posted on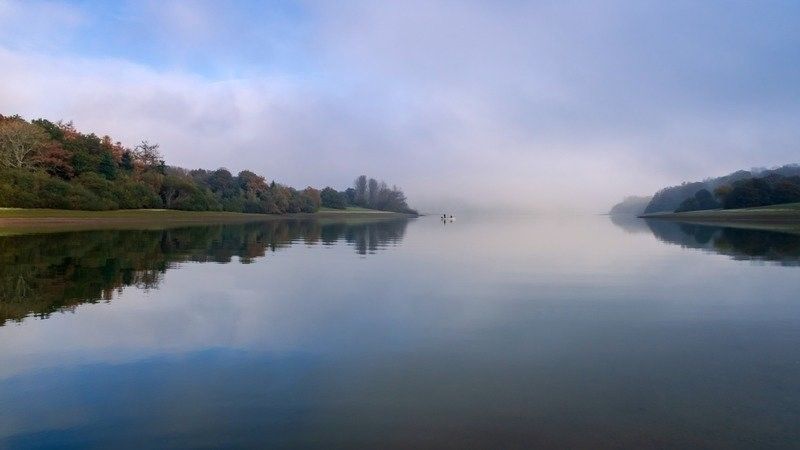 Save Bewl Water Local Wildlife Site
from development, protect wildlife and natural beauty
Bewl Water Reservoir, owned by Southern Water, is haven for wildlife. It has incredible biodiversity. But there's pressure to develop the site.
Change.org has a petition, asking Southern Water and Wealden Planning to prioritise local wildlife and natural beauty over development
The petition says there are drip fed planning applications for new property developments and "unchecked commercialisation" of the site. These include a large inflatable waterpark (built without planning, despite local authority notices to do so), laser challenge, sports car meets and advertising to hen and stag dos.
Bewl is classified as a Local Wildlife Site.
It has 472 protected and designated species, including 20 types of dragonflies, damselflies, declining pollinators such as bees and butterflies, small mammals, 9 types of bat, amphibians and reptiles. 171 bird species have been recorded, including an incredible 122,000 waterbirds on a single occasion. Applications are in the pipeline for it to be designated with international and national protection – these could be too late.
Objections have come from the High Weald AONB, Sussex Ornithological Society, Sussex Wildlife Trust, CPRE, parish councils, ramblers, sailors and rowers
Southern Water has legal duties to protect biodiversity, and public access and the AONB. But the petition says it is ignoring the views of wildlife charities, present users and locals.
Please sign this petition to send a clear message to Southern Water and Wealden Planning that wildlife must be protected from development and urbanisation and the countryside must be conserved and enhanced for future generations.