Christmas cards and virtual gifts from the Brooke online shop
Posted on
The Brooke builds a network of trained vets, animal health workers and farriers in a number of countries around the world. They work to protect working horses, donkeys and mules from disease, injury and pain. They reach 1.6 million animals across Africa, Asia, Latin America and the Middle East. The animals are all lifelines to their owners.
For instance, the Brooke has now reached over 9,000 horses, donkeys and mules with emergency treatment, feed and health advice in Pakistan.
Find out more about the Brooke here
To support this work, they have an online shop which is open for Christmas shopping! And they have 12 lovely Christmas card designs for you to choose from this year – it will be hard to choose which to buy!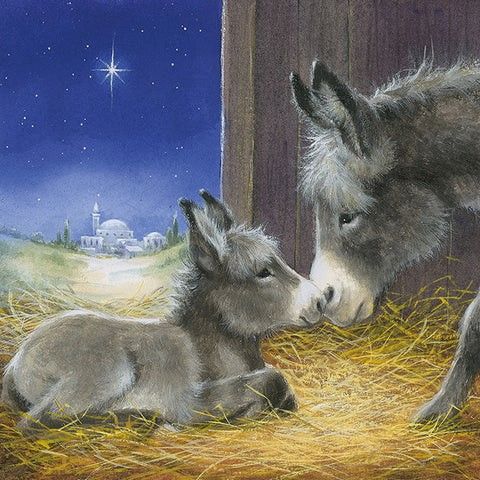 Take a peek at the Christmas card range from The Brooke this year. Most designs are £4.50 per pack. The funds raised from The Brooke Shop help The Brooke support working animals across the world.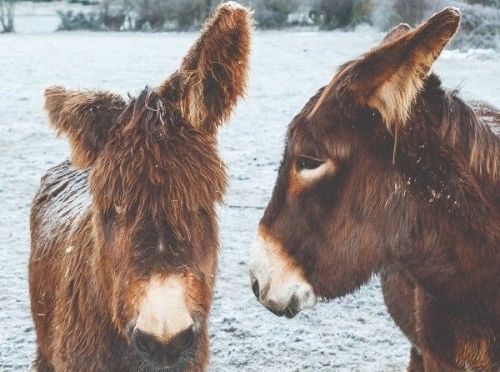 Click here to see the range of Virtual Gifts that The Brooke has – give more than one gift with a virtual gift! They really are win-wins!
You can buy hard-working horses or donkeys a place to rest, a permanent water point, first aid kits, life saving food, a hoof trimming kit, online vet training, a medical kit bag or a farrier qualification. There's lots to choose from, starting at £5.00.
Visit the Brooke's online shop here and make a difference when you do your Christmas shopping!