Sunday 4th October is #WorldAnimalDay.
Posted on
Sunday 4th October is #WorldAnimalDay.
Never have all creatures great and small so badly needed the human species to stop its path of destruction and stop the rot it has inflicted on the fauna and flora of this planet.
The last few decades have seen a 68% of wildlife across the globe. There has always been extinction, of course there has – but never at this rate. We are driving it.
And as the number of humans on this planet rockets (now 7.8 billion, it was 3 billion just after World War II) so the numbers of wildlife have plummeted by 68% in recent decades.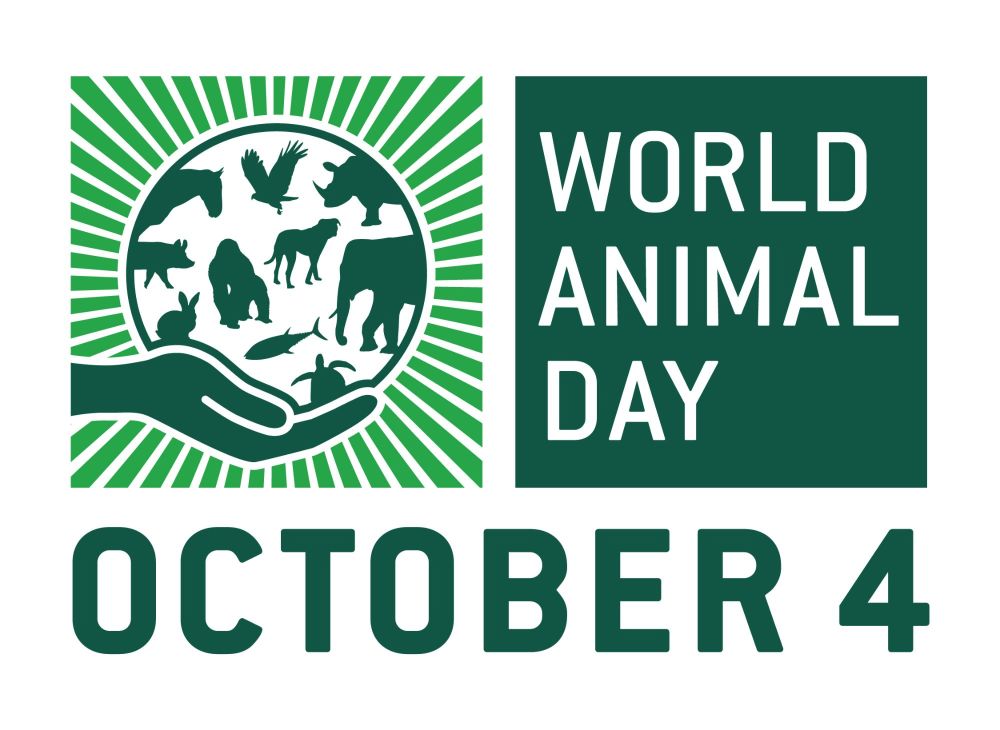 Too many politicians are failing to act because they don't actually care.
#actionsspeaklouderthanwords. It is up to each and everyone of us to make a pledge, in whatever form that takes, to help stop the rot and protect our wildlife, our working animals and our pets.
No action is too small. One small action can quickly lead to another as we all discover the good feeling that helping and making a difference can give us.
#WorldAnimalDay has lots of ways you can help, wherever you are and whether you are out and about as normal as is possible or whether you are confined to home.
There are lots of events listed on the website. Can you join in any and spread the word about them?
Take a look at charities that interest you. Look at their websites, their facebook pages, their tweets. Share their need for help, what they do, how people can get involved.
Pick an animal you're passionate about. Research their charities. What three things could you start doing today to make a difference to them? If you're already doing things for them, what else could you do?
Make a pledge to help animals – there are pledges from people all over the world who want to make a difference.
Have a read and add your pledge
Take selfies and share your #worldanimalday selfies with friends on social media and World Animal Day to help raise awareness of the day and encourage other people to take part. And get your animal loving friends and family members to do the same!
One thing is for sure. We cannot sit about and wait for our politicians to get their acts together and act for wildlife. Too many of them just don't care enough – and they say what they think we want to hear. If they really cared, more of them would stand up to protect nature and act.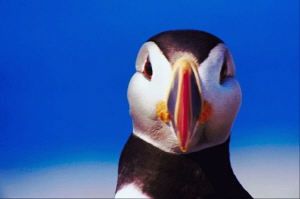 Please make a pledge for animals today and let's all make a better world for all creatures great and small.