Surfers Against Sewage
Posted on
It's Plastic Free Month and as such a chance to raise awareness of charities working to reduce the amount of plastic in our oceans to keep them healthy for each of us and marine and shore life.
Surfers Against Sewage have a number of different ways you can get involved to reduce the plastic in our oceans, so please take a trip around their website and take a look at how you can get involved, even if it's just to spread the word.
Earlier this year, they asked people to joined the #ReturnToOffender campaign to challenge big brands on the volume of plastic and packaging pollution found on beaches and other wild spaces.
They have now revealed the results for the worst plastic offenders and you can see who they are here. 12 big brands were responsible for over half of the UK's plastic and packaging pollution, with Coca Cola leading the way. The "Dirty Dozen" also included Walkers Crisps, Lucozade Energy, Pepsi, KFC, Nestle, Costa Coffee, Cadbury UK, Red Bull, MacDonalds, Tesco and MarsGlobal.
I've dived around their website tonight – here are some ways you can leap in and make a difference to life in our oceans.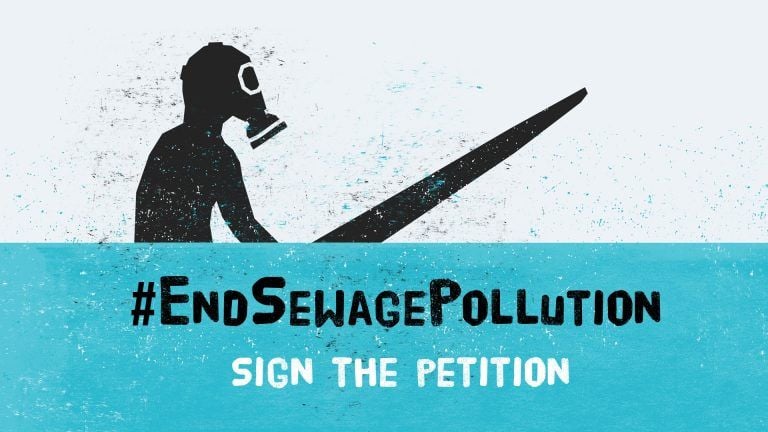 There are things you'd expect such as Join a Clean, Go Plastic Free, and Become a Member, but they also have a number of things you can do to put the pressure on:
Remember, you don't have to live on the coast to make a difference. Plastic is finding its way into the sea, our marine life and onto our beaches.