Help the WVS help animals worldwide
Posted on
The Worldwide Veterinary Service (WVS for short) has a Crowdfunder to help animals around the world during the COVID-19 Pandemic.
They are asking for donations through Crowdfunder….. make a donation and see how your money could help animals…
Recently, 50kg of antibiotics and anti-inflammatory pain went to Italy, in response to an urgent request from local charities who needed help treating animals in their care in this pandemic hotspot.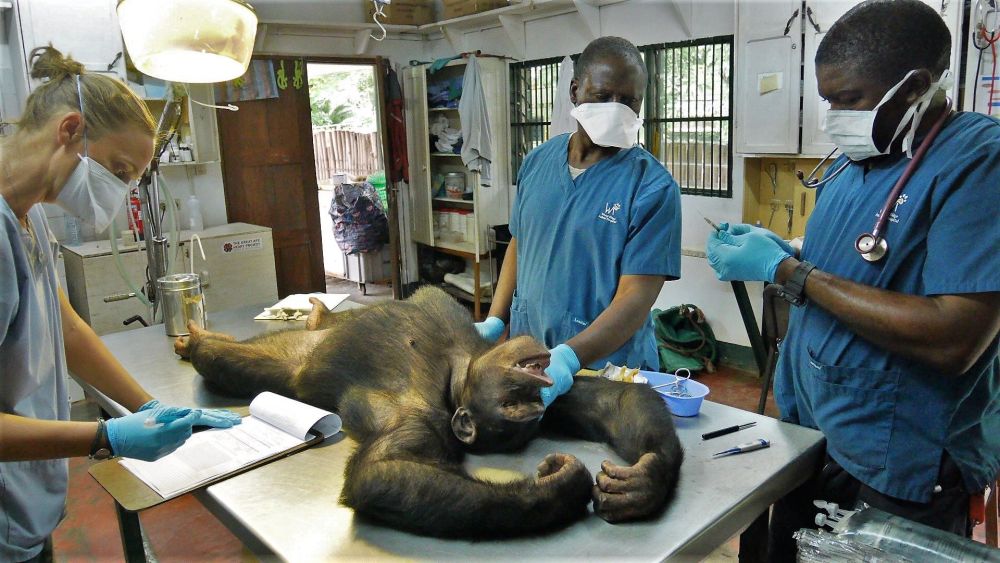 Donate to the Worldwide Veterinary Service's Crowdfunder
and help send veterinary supplies to animals around the world


The WVS sends parcels to charities in need around the world and as such they are a lifeline.
£3 can treat a cat with gastrointestinal worms
£10 could buy ear cleaner to help prevent and treat infections in dogs
£30 can provide a wound care package for working donkeys
£70 could allow 5 puppies to be tested for deadly parvovirus
£138 can purchase surgical clippers and blades to allow life-saving operations to take place
£200 could allow the WVS to provide the surgical kit to safely spay cat
As a result of the current travel restrictions, it's harder for the vet teams to directly support animals in places where veterinary resources are lacking. But their global supply network is still in operation; so essential medical supplies can be sent to people looking after animals with very limited provisions.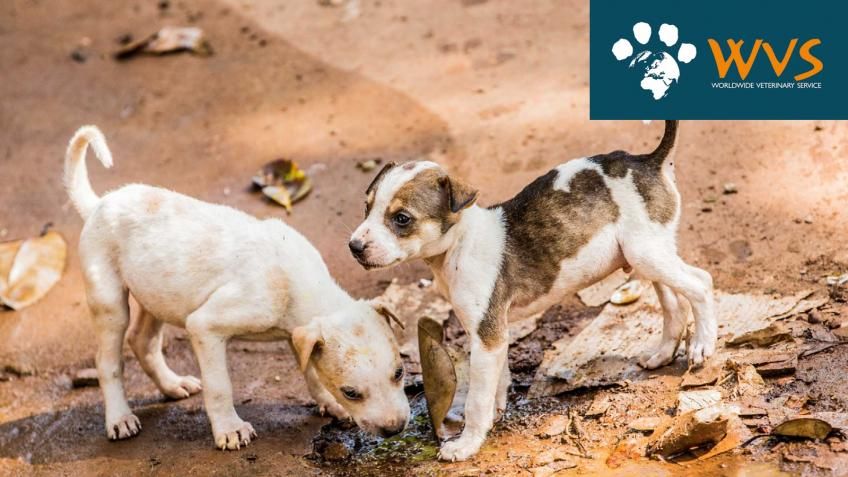 It is vital to keep these veterinary aid shipments moving. Thanks to its supporters, in 2019 it sent 1,134 parcels of supplies worth £268,000 to 66 countries worldwide.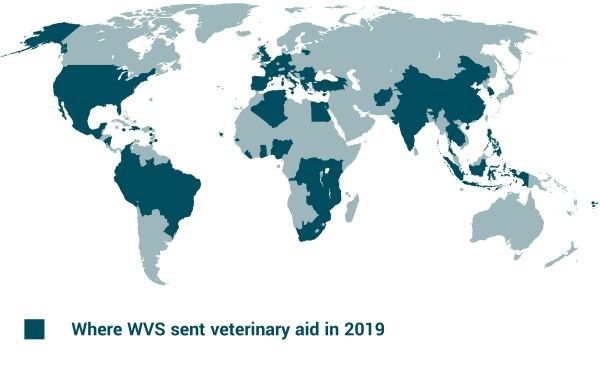 In a usual month, WVS send nearly 100 parcels full of supplies to many charities working with limited provisions. Aid parcels are sent to war zones and remote communities to end animal pain and suffering.
And the WVS runs three International Training Centres (ITCs) situated in India and Thailand. They give local aspiring veterinary professionals, along with those from overseas, the chance to develop practical surgery skills and learn best practice in animal welfare.
So if you are able to, please contribute to this fundraiser. It really will enable you to help animals elsewhere in the world whilst you're in lockdown or wherever at home.
The Worldwide Veterinary Service provide free expert care to animals in need worldwide. They send vets to where they are needed most, training them to increase the standard of care globally, and by sending urgent aid supplies around the world.


Please donate to the WVS's Crowdfunder today

and help them help animals around the world