China Just Lifted the Ban on Rhino and Tiger Products - Please sign this petition
Posted on
There's a petition on Care2.com which we need as many people as possible to sign.
China is one of the world's biggest importers of illegal animal products such as elephant tusks, rhino horns and tiger bones.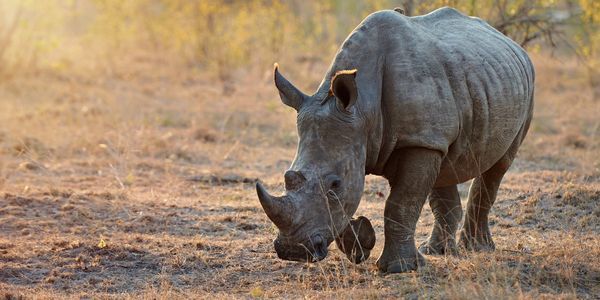 China lifted the ban on rhino and tiger products
Please sign this petition asking them
to reverse this decision and to reinforce this ban


SIGN THIS PETITION HERE

Last year, China's long-awaited ban on ivory came into force. Results were seen in months, as demand went down.
The ivory ban was welcomed to previous bans on the use of tiger and rhino parts which passed 25 years ago.
Unbelievably, last week Beijing lifted its ban on the use of tiger and rhino products in traditional medicines. The demand for tigers and rhinos could rocket.
Care2.com says there are less than 30,000 rhinos left on earth, with 5 different species. All the animals are teetering on the edge as 3 rhinos a day are poached. That number will rise now that China has said it's okay to use rhino products.
There are less than 4,000 tigers left in the world in the entire Asian continent. Again, demand for tigers will rocket now.
Care2.com says,
China must reverse this terrible decision and reinstate the ban on rhino and tiger products. A world without these amazing creatures is not a world we want to live in.