Tourists can help tackle cruelty
Posted on
Going on holiday provides a good opportunity to tackle cruelty, whether you're on a gap year, going on a round- the-world trip, heading off the beaten track for a couple of weeks or simply going away for a short break.
Over the years, the RSPCA International has received hundreds of complaints from tourists who have seen animals cruelly exploited. For instance, stories of horses collapsing from exhaustion while taking tourists on carriage rides around parks and towns in tremendous heat, or donkeys carrying people who are really far too heavy for them abound.
To Mark World Responsible Tourism Day, the RSCPA came up with a number of Do's and Don'ts to follow when away, and to help people make choices which can make a real difference to animals.
Please don't....
Take selfies with a monkey
Photographers asking for money may walk around offering pictures with a baby chimp or monkey. These animals are usually taken illegally as babies from the wild for this purpose. Their parents may have been killed to steal the baby.
Buy animal souvenirs
Many markets and stalls sell caged birds and other small animals. Snake or scorpion wine could be made from an animal stolen from the wild and drowned in alcohol. It's generally illegal to import wildlife products such as ivory, tortoise shell, coral and animal skins into the UK and other countries without the appropriate permit - but rather than buy such products, why not give a donation to an animal charity locally instead? Or one based in your own country which helps animals in the country you've just visited?
Cuddle big cats -
Lions and tigers are wild animals. If you are able to get close enough to them, its probably because they'e been sedated first. This is often the case with snakes, chimps and monkeys as well - and they may be left out in the sun all day without food and water, as tourists take photos with them.
Ride elephants
Elephants are often kept in terrible conditions when they aren't carrying toursits around. In Thailand, more and more tour operators are offering riding experiences - please don't support these. Baby elephants are often stolen from the wild and beaten until compliant; breaking techniques mean they are chained and tortured until their spirit breaks.. Bullhooks can be used to keep them in check which can cause them much suffering.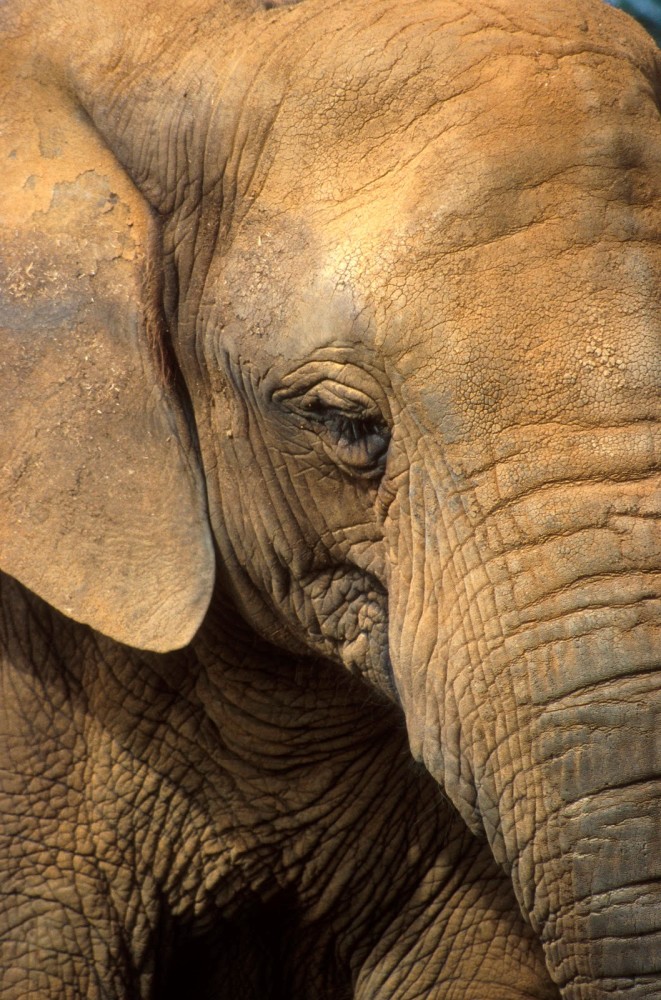 Get in the saddle -
Avoid riding donkeys, horses, or camels if you suspect any form of cruelty. Many work long hours without food or water or shade in the searing heat.
Run with bulls -
In Spain, Portugal, Mexico and France there are local festivals where locals and visitors run with bulls, and other fiestas which involve considerable animal suffering. Stay away from bullfighting at all costs. Taking part in it will only encourage it to continue.
Catch waves with a dolphin
Swimming with dolphins may seem like a fantastic idea, but unfortunately they are often in a very small area and swimming with people can be stressful. Many are taken from the wild and kept in captivity which in itself shortens their lives.
And now the do's..
Get to know nature
Watch animals at a safe distance and give them the space they need. Talk to tour operators about how the animals are treated and show an interest in local conservation efforts. Ask about codes of conduct they stick to in order to make sure the animals aren't negatively affected by toursits.
Volunteer -
There are conservation projects and holidays worldwide which aim to preserve and promote animals and their habitats. Make sure you're doing with an ethical and effective organisation.
Support local charities
Find out about which charities operate in the area you're going to before you go, check them out and see how you can help them while you're there, or when you get home. My husband and I volunteered for a morning at a dog and cat charity near Malaga and went to visit the Donkey Sanctuary's centre north of there on holiday to show support. It was far more interesting and rewarding than shopping or sitting on a beach.
Ask questions
Ask how animals are being cared for, where meat in your dinner comes from and if it is endangered. Reputable businesses should be able to give you satisfactory answers.
I also think it's important to tell people about the good things happening to help animals. In Marrakech, we spotted SPANA's work with the caleche horses, giving them water (for which they've won an award) and it was great to tell people about it when we got back.
For more information, visit the RSPCA
Responsible Travel has lots of volunteer holidays listed on its ethical travel directory.