Spread the love this Valentines Day with Iinternational Animal Rescue
Posted on
It's Valentine's Day on Sunday 14th February and International Animal Rescue are asking people to spread the love and give a gift to animals!
Internatianal Animal Rescue's vision is "a world where humans and animals coexist in sustainable ecosystems." It is on a mission to build awareness and implement effective systems such that habitats and animals are protected. It works in the UK, in Armenia, India, Costa Rica, Malta and Indonesia.
It saves animals from suffering, and, where it can, it rehabilitates and releases them back into the wild, so it also works to protect their precious natural habitats.
Sometimes however animals cannot be released back into their natural habitats so International Animal Rescue gives them life long care. And this is where you can help support them in their work!
You could adopt an animal - an Armenian bear, a sloth bear, a slow loris, an orangutan or a howler troop! Adoptions are from as little as 14p a day.
There are online adoptions or postal packs, and adopting an animal means that you can help International Animal Rescue care for those animals who stay with them forever and depend on the charity for their lifelong care - they just cannot fend for themselves. You can find out what is in the different types of packs on the adoption pages.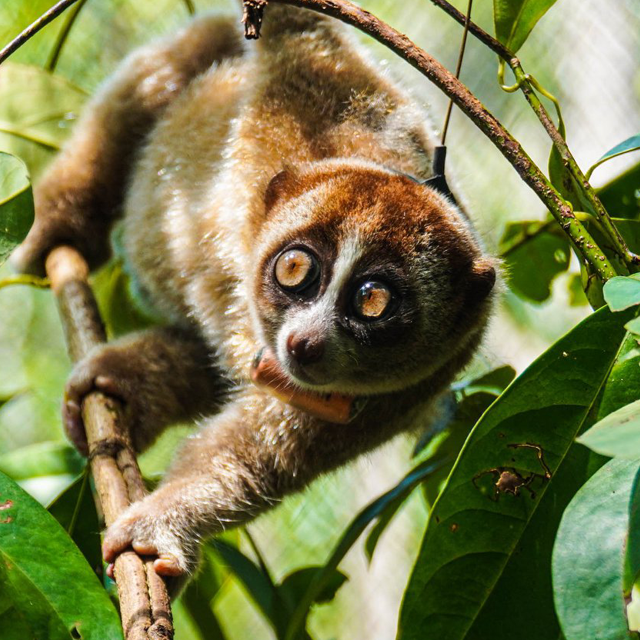 Or, how about giving a slow loris a flower for £10? They love the calliandra flower - it forms a staple part of the Javan slow lorises' diet.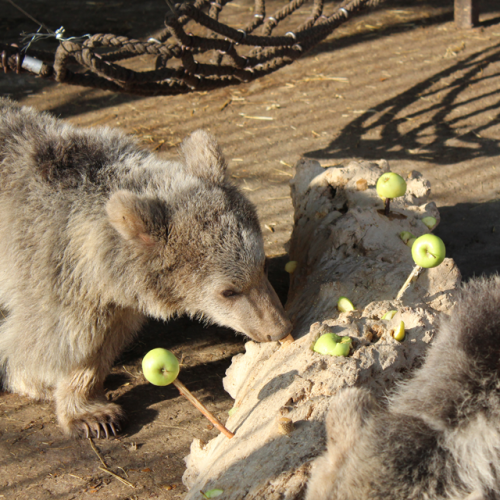 For £20, you could treat the bears to an enrichment log, full of tasty fruit for their dinner!
Head off to International Animal Rescue to see how else you can help and get involved!
Images on this blog are ©International Animal Rescue