Appeal for Fauna and Flora International and Boden Creek
Posted on
Fauna and Flora International & Boden Creek, Belize
Fauna and Flora International are looking to buy Boden Creek, a critical area of rainforest in Belize. The area is a vital haven for species such as the jaguar, spider monkey and tapir.
The problem for Boden Creek in Belize
Big agriculture wanted to buy the rainforest and turn it into a banana plantation. Once they bought it, it would be legal for them to do this.
The impact on the animals would be catastrophic. Jaguars, monkeys, toucans, tapirs and tamanduas will all lose their homes – and where will they go?
FFI launched an appeal to raise £200,000 to buy this land instead and bring the land under conservation ownership for wildlife. A very generous supporter matched funds raised by 19.75, so a big thank you to him, her or them.
And the great news is that this appeal has been successful so far! I spoke to Fauna and Flora a little while ago and they had made very good progress to achieving this purchase. Anything over the amount needed to buy the land will go to the protection of Boden Creek in the future.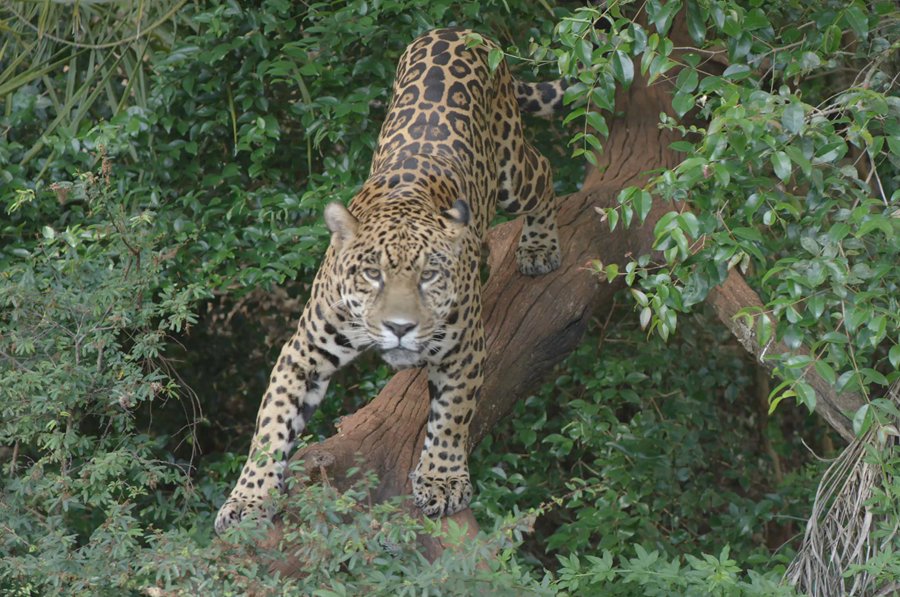 Please donate.
Help Fauna and Flora International
protect Boden Creek, Belize


Please donate and/or share the word!
So if you can donate and give the animals of Boden Creek a safe haven to call home, please do.
Why not give a donation on behalf of the big cat lover in your life as a gift?