Have a Bad Hair Day for Wood Green Animal Shelter
Posted on
Wood Green Animal Charity are asking us all to rise to the Bad Hair Day Challenge on 30 June 2020!
The idea is that we toss the tongs, banish the beard trimmer and hang up the hair dryer and just let our hair be, and see how long we can go without styling products or make-up.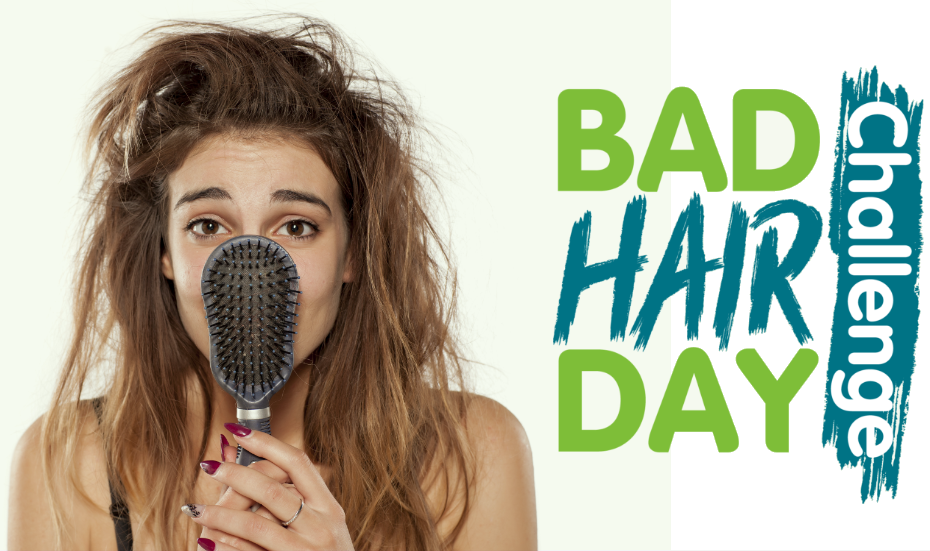 Get people to sponsor you and raise funds for Wood Green! All funds raised will go to the shelter, food and veterinary care for all the pets at Wood Green - they have been made homeless and abandoned.
They really need support and help during the coronavirus.
Register, and Wood Green will send you lots of resources you can download to help you raise funds!
Head to Wood Green here and please give your support.
Image copyright Wood Green