World Otter Day is on 27th May 2020
Posted on
Calling all otter lovers! (You gotta love an otter...)
The 27th May is World Otter Day. Normally there would be a lot of events taking place round the world to raise awareness of the day and of otters, but of course things being as they are, that can't happen.
Instead, otter charities are planning a big take over of the internet, and they want you to join in!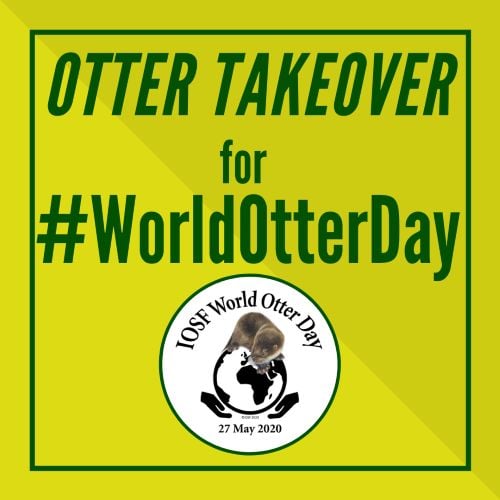 Visit IOSF's website to find out more
The International Otter Survival Fund is one of a number of charities around the world dedicated to otters and their conservation. In the UK, IOSF is the only charity 100% dediated to the conservation, protection and care of otters, based on years of scientific research in the UK and around the world.
It appears that otter numbers are going up slightly in the UK, but that's no reason to relax. The Eurasian otter is still classed as "Near Threatened" in the Red Data List.
So to help with this Otter Takeover, the IOSF have put ways in which you can get stuck in and get involved. Please click here to find out more.
And if you know of an otter lover, why not adopt an otter for them as a gift?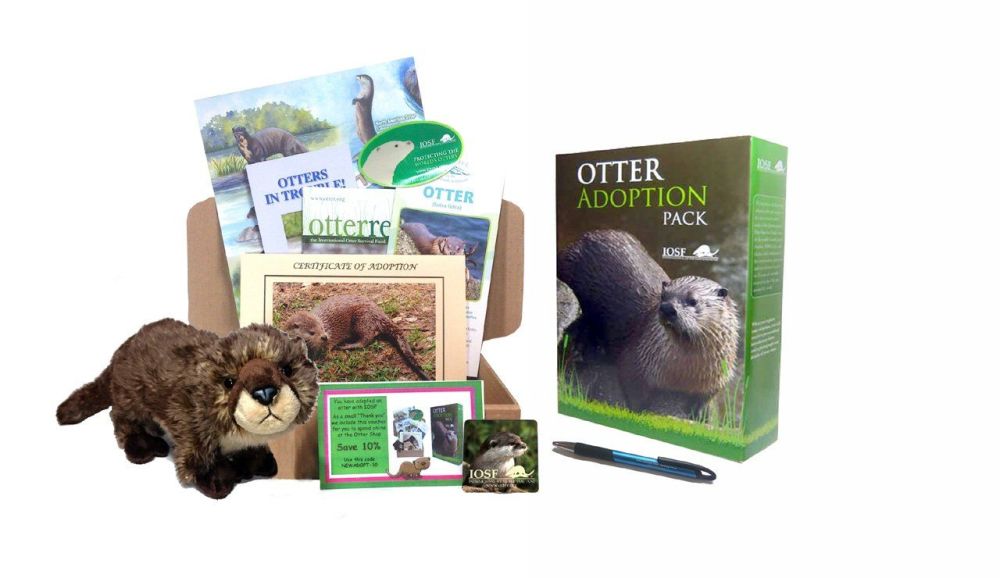 Adopt an otter and help IOSF help otters!

Images ©IOSF