Rapanui clothing - put in an order this weekend and they will plant a tree!
Posted on
Want to do some online clothes shopping?
This weekend (16-17 May 2020), online clothing store Rapanui in the Isle of Wight have a Buy One Get One Tree initiative. They will plant a tree with every order in reforestation projects at places where the world needs them most.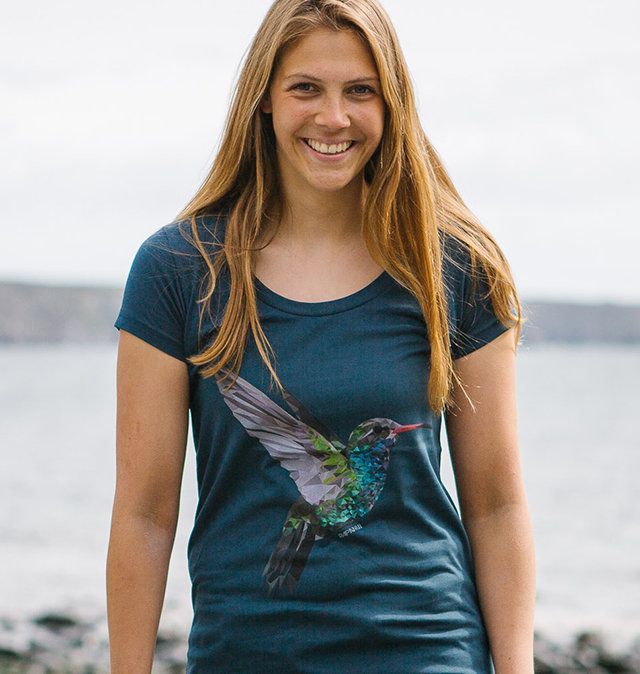 They've planted some on the Isle of Wight too – and they are starting to sprout leaves already!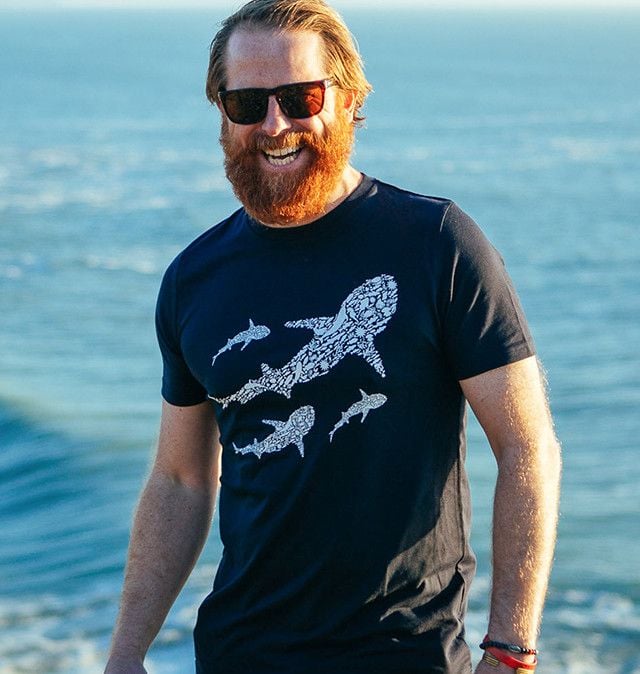 Their t-shirts have different messages on, some for marine conservation and life and others for land. They've got this one for deforestation, showing that the Jungle was Massive for instance: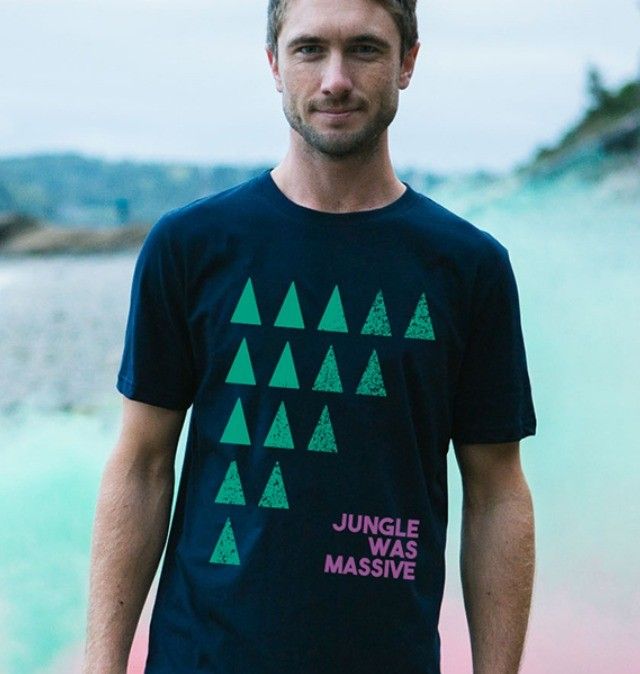 And they've got t-shirts about plastic, sharks, dolphins, tigers and more!
They've also got jumpers, hoodies, bundles, pants and socks, flannel shirts and jackets etc. I've bought from them before and highly recommend them. You can also get creative and do your own custom t-shirt etc.
You can find out how their t-shirts were made on their page called The Journey and there's a You Tube video about it as well.
All images on this page are copyright to Rapanui.