Trump and Wildlife Conservation
Posted on
Care2.com have a new petition animal lovers everywhere should be aware of.
Trump has just chosen a new representative for the Fish and Wildlife Services (FWS) International Affairs programme.
Who has he picked?
He's chosen Anna Seidman. She's worked for 20 years as a lawyer for Safari Club International – their main function is to chip away at protection for animals frequently targeted by hunters.
Care2.com say that Seidman's role at SCI often included filing lawsuits against the Fish and Wildlife Service to loosen restrictions for hunters. She has spent a lot of her career devoted to an organisation that has drawn harsh criticism for giving out awards to hunters who kill exotic and often endangered animals.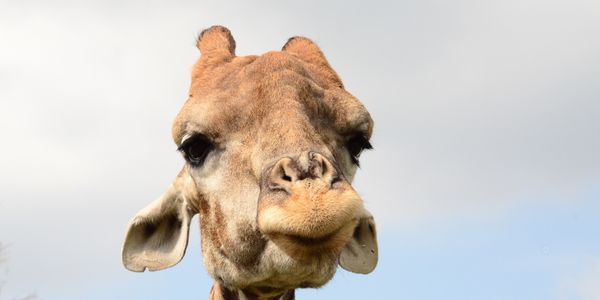 In 2016, SCI donated $11,000 to Trump's presidential campaign.
In early 2020, they auctioned off a hunting trip with Trump's son, Donald Trump Jr – and made $150,000. At the same time, hunters could bid for the chance to shoot an elephant in Namibia, kill giraffes in Zimbabwe or murder crocodiles in South Africa.
Please join Care2.com in calling on the Trump Administration to remove Anna Seidman rom this position immediately, before more animals suffer and die under her influence. Sign the petition today!
I've said it before and I'll say it again – if you care about wildlife conservation, you would donate. You don't need to go on a hunt and shoot an animal for the thrill of it.
Just donate to wildlife conservation if you care about it.
In fact, hunters everywhere could donate to rangers who are helping to protect wildlife. There are lots of conservation charities who have local people employed as rangers to protect local wildlife.
Visit Care2.com's petition here where you can also sign it