Re-homing starts again at World Horse Welfare and other charities
Posted on
Just checked my emails and there's an email from World Horse Welfare to say that Defra has just announced that re-homing organisations can start to re-home again!
This will help create space so that they can take in horses and ponies in need of urgent help.
World Horse Welfare say that their Rescue & Rehoming Centres are at record stocking levels. Some ponies and horses already have homes to go to but just didn't get to them before lockdown hit, so they will be able to go straight away.
Visiting a re-homing centre isn't considered to be an essential journey for members of the public but World Horse Welfare will arrange with the re-homer to get the horse to his or her new home!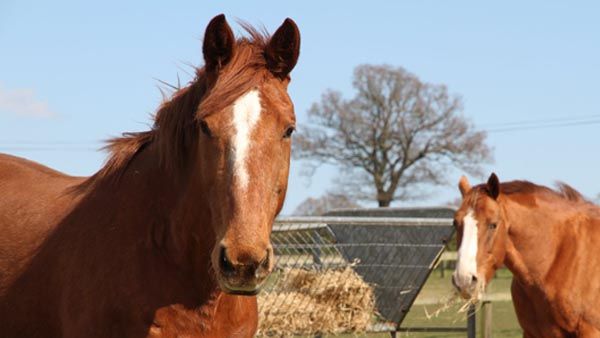 See the horses and ponies needing at home with World Horse Welfare here
©World Horse Welfare
This also means that if you need a companion for a horse who is on his or her own – perhaps you've just sadly lost one – then they may be able to help. They are always happy to find new companies for horses/ponies who have lost a friend.
And if you've already re-homed a horse or pony and you'd like another one at the same location, you can also apply. An existing rehomer applied to take Shetland pony Pamela – who wouldn't want her? Look at that face! – and she will be cantering off to her new home very soon!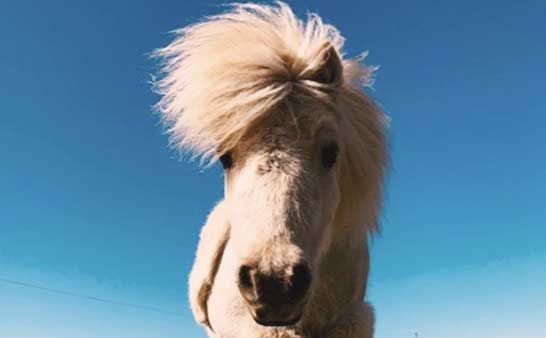 Pamela will be off to her new home very soon,
thanks to her new owner and World Horse Welfare :-)
© World Horse Welfare
What if you're applying for the first time? Well, given the circumstances, the Field Officers for World Horse Welfare will be doing virtual home-checks via a video call, so if there's a horse or pony who you would like to re-home, go ahead and apply for them
Many animal charities have started re-homing again, since it is easier to observe social distancing. Much of the process can be done via the Internet, for a start, and animal transfers can be done whilst respecting social distancing.
This is very good news, because many animal rescues will be bursting at the seams, whilst others will have managed to foster many animals. One animal rescue in the US was empty for the first time in its existence as people came forward to help. The worry is what will happen to animals when people have to return to work. Oh for a lottery win! I'd help them all!