UK Petition to Parliament - Ask your MP to speak up for Animals
Posted on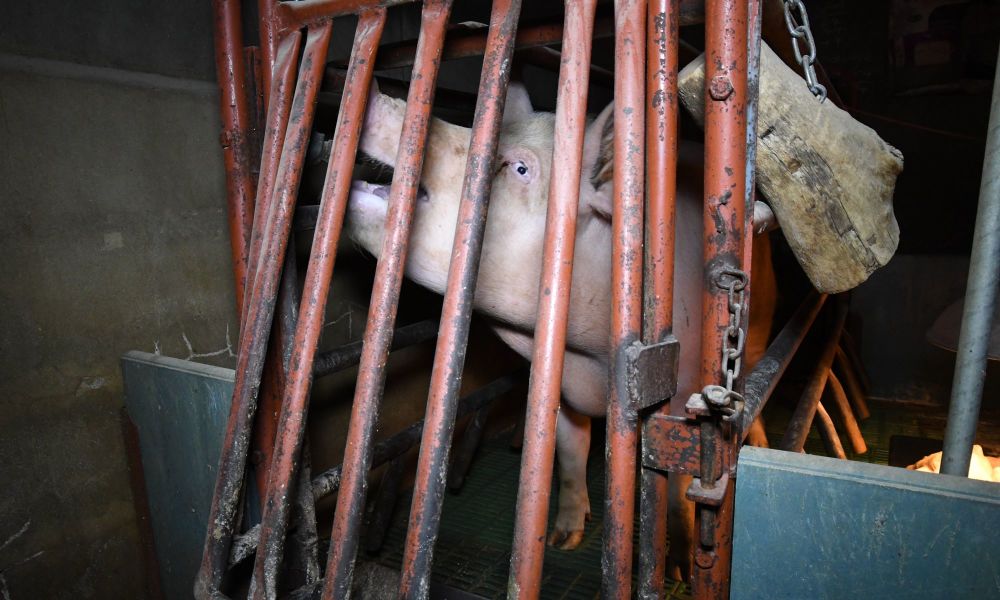 On 9th September 2019, the British Parliament will be debating two petitions.
The first calls for legislation to End the Cage Age.
The other kept up the pressure for British law to recognise that animals are sentient beings.
The new DEFRA Secretary of State is Theresa Villiers. She has supported the campaign to End the Cage Age
But it's really important that as many MPs as possible are present to join in the debate on the 9th September and call for a ban on cruel cages in British farming.
Back in December 2017, thanks to supporters of Compassion in World Farming and other campaigns, the Government committed to legislation that would recognise animals can suffer, they can feel and feel joy. This needs to actually become law now.
Over 100,000 people signed two Parliamentary petitions and it's really important the momentum is kept up. We need MPs to push for a ban on caged farming and to demand that animal sentience has the recognition it deserves.
Please ask your MP to attend the debate and speak up for farm animals.