URGENT: World Lion Day - donations matched 5 TIMES
Posted on
The 10th August 2019 is World Lion Day.
And these majestic, powerful animals really need our help. They have no voice. They need us to stand up for them and help them.
For they are in trouble. Poachers want their bones, their claws and their teeth. Trophy hunters will pay huge sums to slaughter them. The lions' hunting abilities lead local farmers to kill them, before lions can kill their livestock.
National Geographic say that Lions have disappeared from 92% of their historic range in Africa. Between 1993 and 2014, their populations declined 43%.
Step in National Geographic.
They have identified 20 populations across 18 countries as priority areas. These areas cover nearly 1.25 million square kilometres. It's estimated that they have 83% of Africa's known lion population.
And thanks to public support, the National Geographic Society has funded 137 projects in the last 10 years which focus on saving big cats.
11,000 snares have been removed from big cat habitats, saving lions from poachers.
The Explorers have helped to build over 1,800 livestock enclosure to keep big cats away from livestock – and to spare them from killings made in retaliation by local farmers.
National Geographic Explorers are even now using the latest technology and innovative ways to restore lion populations. And you have the chance to get involved and support their work.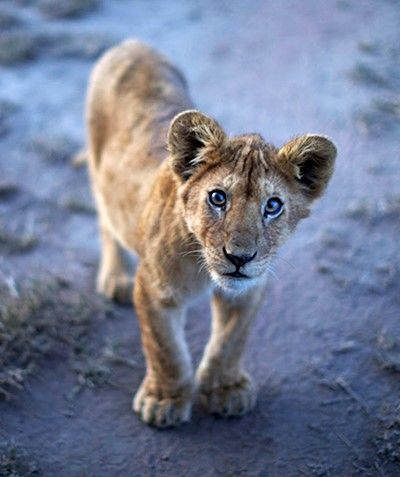 ©National Geographic
Will you roar for Lions?
Donate before the 10th August 2019 and your gift will have THREE TIMES the impact to help big cats and other wildlife threatened by poaching, habitat loss and retaliatory killings. Donate $10 or more and become a big cat defender, and you'll get a limited-edition big cat poster in thanks
STOP PRESS: This has been extended for 24 hours into 11 August 2019 and donations will be matched FIVE TIMES over if you donate before midnight. The goal is to raise $200,000 - can you help?