World Giraffe Day is on 21 June 2019
Posted on
The Giraffe Conservation Foundation say there are only about 111,000 giraffe left in the wild.
Hence World Giraffe Day! The idea of the day is to raise awareness of the challenges giraffe face in the wild and to raise support.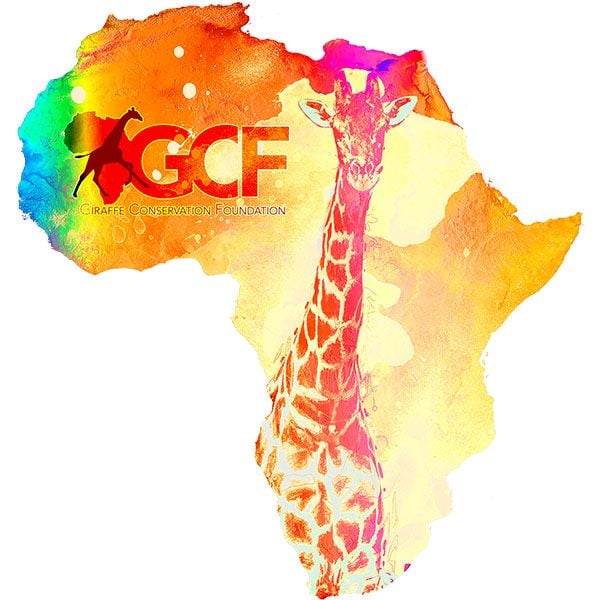 The Giraffe Conservation Foundation have some fantastic t-shirts for sale to raise awareness of World Giraffe Day on the 21 June 2019. The artwork has been drawn by supporters from all around the world (so copyright on these pics to them).
Each purchase helps support the organisation's programmes in Africa. And very importantly, it also helps spread the message about giraffe conservation.
Stretch your neck out and go to the Giraffe Conservation Foundation's website for more information about the day.
And shop for t-shirts here. You can buy them in dollars or euros, but I think they are shipped from the US so you may need to pay VAT and more for shipping if you are outside the USA.