Buying Easter Eggs - is your Easter Egg Eggthical?
Posted on
Ethical Consumer have been researching and recording the social and environmental records of companies since 1989. And they make their findings available online.
They've just produced a guide for Easter Eggs - they've investigated, scored and ranked the ethical and environmental record of 34 Easter Egg brands.
Ethical Consumer say the three key things to look out for when you're buying an Easter Egg are:
Is it Fairtrade? Does the person growing the chocolate receive a fair wage and working conditions for their efforts?


Is it organic? They say synthetic pesticides and herbicides threaten insect populations, contaminate water sources and can have ecosystem-wide knock-on effects. Products with organic certification avoid ingredients grown with these chemicals and they support farming methods which are more in tune with nature.


Is it vegan? A lot of dairy is produced through intensive farming - that involves keeping animals in cramped conditions with high levels of emissions. Look for dairy-free - it will help to protect the environmental and animal rights.


Ethical Consumer's best brands are:
Cocoa Loco (A Sussex based company)
Plamil
Divine
Traidcraft
Booja Booja
Montezumas
Moo Free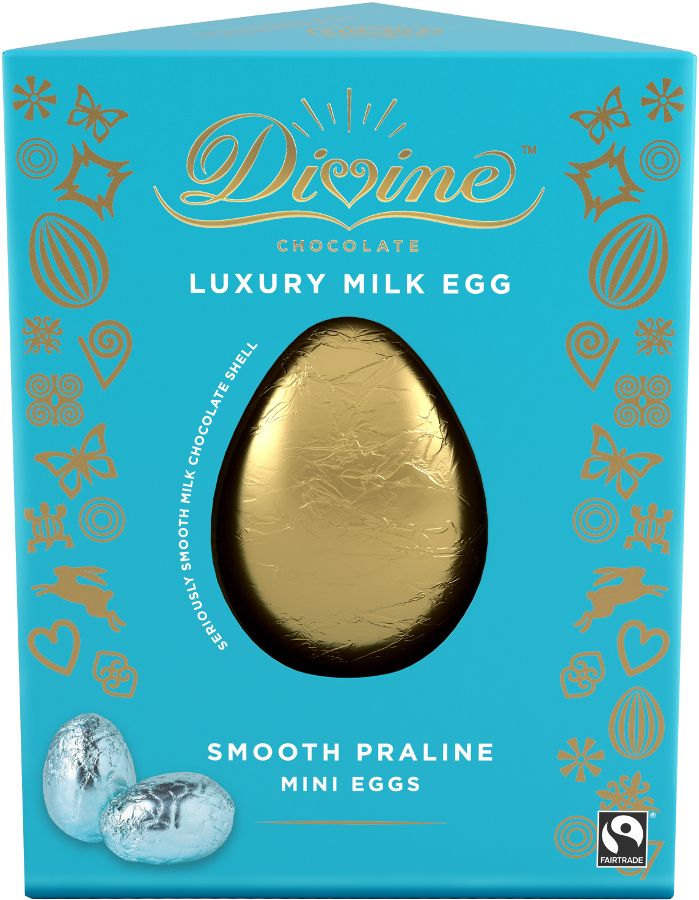 View the Ethical Easter Eggs from Ethical Superstore**
PALM OIL FREE!!!
If you want Easter Eggs that are palm oil free too, Ethical Consumer suggests going for Cocoa Loco, Divine, Booja Booja, Moo Free and Montezuma which are palm oil free companies. It says that Plamil and Traidcraft get their best rating for palm oil.

**PS Ethical Superstore currently have a special offer on until 30 April 2019. Get £3 off when you spend £30 order at Ethical Superstore! Use the promotional code: X3HGF. Single use only!