Help animals in Taiz in Yemen
Posted on
Civil war in Yemen has left both people and animals in a desperate state.
And there's a group of nearly 300 animals in the city of Taiz who really need all our help. They are based in the Taiz Zoological Gardens.
Amongst the animals are 38 of the most critically endangered cats in the world – the Arabian Leopard, an important subspecies native to Taiz and the Arabian peninsula. Taiz holds one of the largest captive populations in the world and it is thought to have unique genes.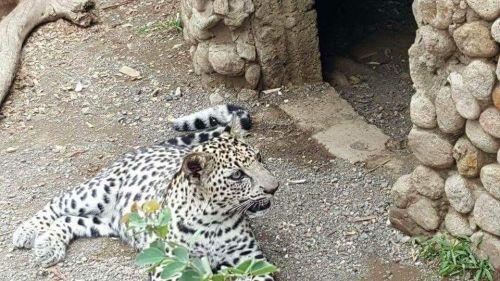 ©A Lion's Heart
These animals are in the middle of a war zone. The fact they have made it this far is a miracle.
Sanctuaries in other countries are willing to take the animals and give them a new home, but the Yemen Government, who own the zoo and therefore the animals, will not release them. The animals are therefore in Yemen to stay.
Amongst the animals at the zoo are cats and dogs who have been displaced by the civil war and who have found their way to the zoo where staff are looking after them. The staff are doing an amazing job with circumstances being difficult enough for them and their families day to day.
US based charity A Lion's Heart has been working to help the animals and raise the funds the animals need to survive since January 2017. It's the only charity working to help the animals there. A Lion's Heart is working to improve the conditions the animals are kept in and they have plans in place to transform the Taiz Zoological Gardens.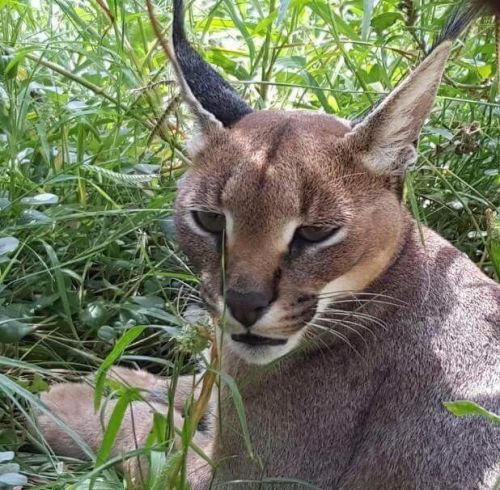 ©A Lion's Heart
But in the short term and day to day, donations are needed to provide the immediate and daily care the animals need - water, food, nutritional supplements, vitamins and veterinary care.
And today (20 March 2019), your money can go further as there's a Double your Donation at Global Giving. Donate today and double your money's impact here. (This doubling doesn't cover recurrent donations.) Help the animals twice as much without having to pay any extra yourself!
I've been donating to A Lion's Heart ever since it took over the fundraising and will keep going. I don't want these animals to be thirsty or hungry or go without veterinary care. I'd love them to roam free and maybe one day they will but meantime we need to look after them and make sure they have the care and everything they need.
Other ways to help:

Buy a Coffee and support A Lion's Heart for just $4 (or any equivalent currency) with Ko-Fi.com


Sign and give your support to A Lion's Heart petition – it proposes that WAZA and CITES retain a small fee from all moves, transfers and memberships for a fund to be used for animals which could be used to remove and return home at risk animals and/or care for them during an ongoing conflict or economic situation. There isn't any such help at the moment. Find out more here