World Oceans Day Promotional Materials for June 2019
Posted on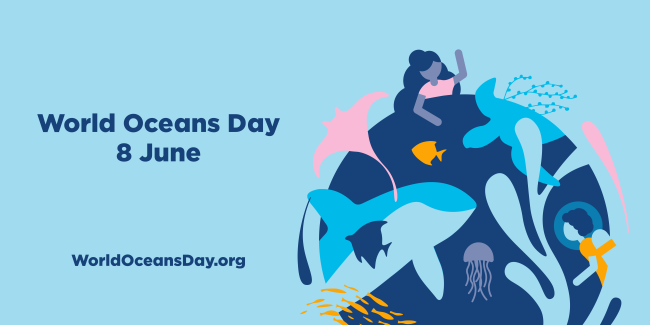 The 8th June is World Oceans Day every year. Oceans really are important because amongst other things they generate most of the oxygen we breathe, help feed us and regulate our climate.
And crucially of course, they are home to millions and millions of wonderful marine life, from the tiny to the enormous.
This year, the theme is Together We Can. Together we can improve ocean life and preserve our oceans for us now and future generations.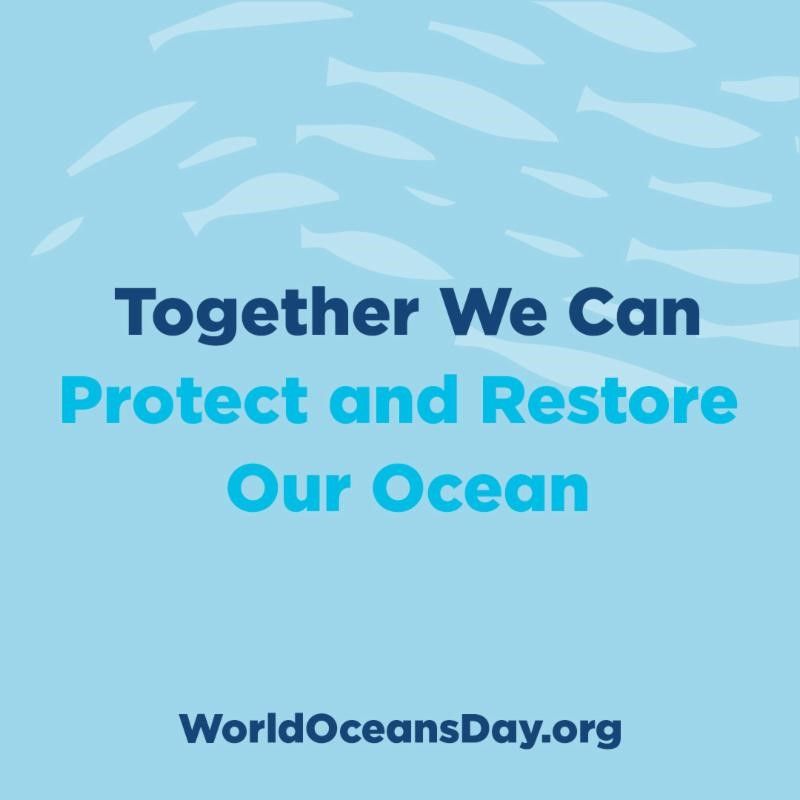 The idea is that World Oceans Day enables us to think about what the ocean means to us and how we can preserve it. It gives us an opportunity to discover more about ocean creatures and habitats, and to consider how we can change our ways and behaviours to reduce our impact on oceans e.g. changing from using plastic to other materials. And it gives us a chance to celebrate oceans and ocean life and really get involved and possible meet like minded people.



Lots of resources in 15 languages you can download to spread the word
The big news this year is that there are now promotional materials in 15 languages so this means that the day can reach more and more people. There are lots of resources available you can download to spread the word and get people involved, or at least thinking about what they are doing.