Butterfly Conservation are having an auction
Posted on
Butterfly Conservation celebrate their 50th anniversary this year.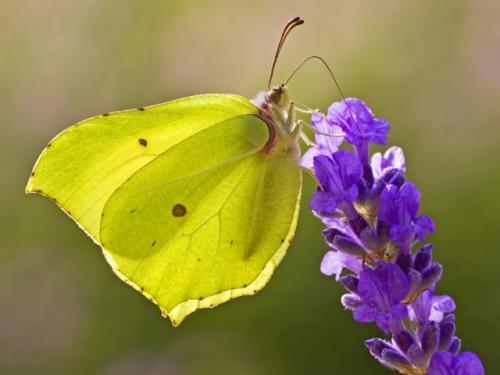 ©Matt Berry - Butterfly Conservation


To celebrate, they're having an auction which finishes on 21 September 2018 at 22:00pm.

There's a silent auction and a live auction and they've got a very helpful FAQ page which tells you what to do if you want to bid on anything.

There's some beautiful artwork, butterfly experiences, garden memberships, breaks, courses, the odd flight or two, an Action for Species Stamps , books, jewellery, limited editions and more.

The money raised will help Butterfly Conservation protect butterflies and moths; among the most threatened groups of wildlife in the UK.

Flutter away to Butterfly Conservation's Auction website but don't delay – it will flutter off soon!

If you can't take part in the auction, there are plenty of other ways to get involved.