Have a fundraiser for cats - hold a Pawsome Afternoon Tea!
Posted on
The national cat charity Cats Protection is encouraging cat lovers to have a mouth watering fundraiser for cats in April in the form of Afternoon Tea!
There's a short video below on the idea - you could hold your own Pawsome Afternoon Tea and help more cats and kittens in need!


You can register for free for a pack, and you can choose whether the money you raises goes to your local Cats Protection branch or wherever the need is greatest - it's up to you.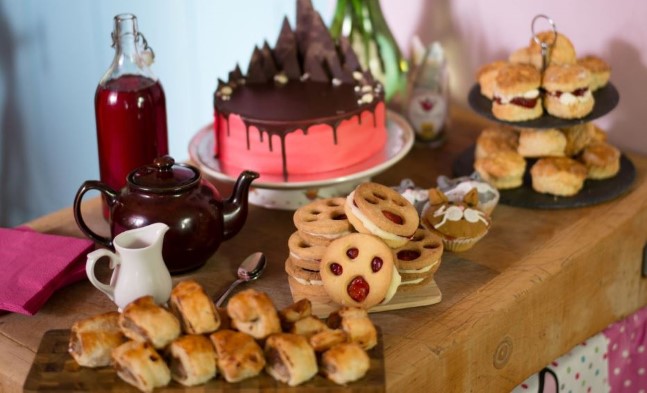 There's information with FAQs such as Can My Cat Join In (with dietary info) and lots of resources with yummy recipes, ideas for schools and youth groups, treats for your cat, and even posters, invitations and bunting.
There are branches of Cats Protection volunteers all over the UK, as well as adoption centres and charity shops so there's plenty of ways in which you can get stuck in and lend a paw to help our feline friends.


Visit Cats Protection website here.
Miaow for now!